Playing games on Chromebook can be hard especially when they are Windows games. But in the case of Roblox, it is quite easy to download and play on Chromebook as the 'Roblox' game is supported by Google PlayStore and is available there. Also, Chromebook supports Android apps so there is no need for hacks or tricks to 'Play Roblox on Chromebook'. Here's the simple and easy guide for you.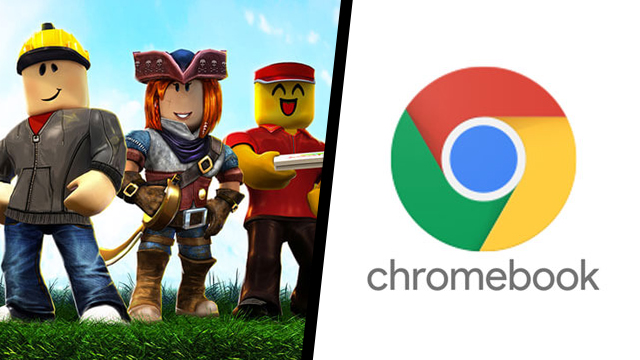 What is Roblox?
With a collection of more than 40 million games, Roblox is the only gaming platform that has this huge number of games inside it. More than 90 percent of these games are created by their users. The popularity of the 'Roblox' game is immense as it has more than 110 Million monthly active users.
The two golden points of playing this game are that firstly, it lets its users create their own game as well as play the game of their choice, and secondly while listing the games, it does not discriminate between the games created by its users and the developer.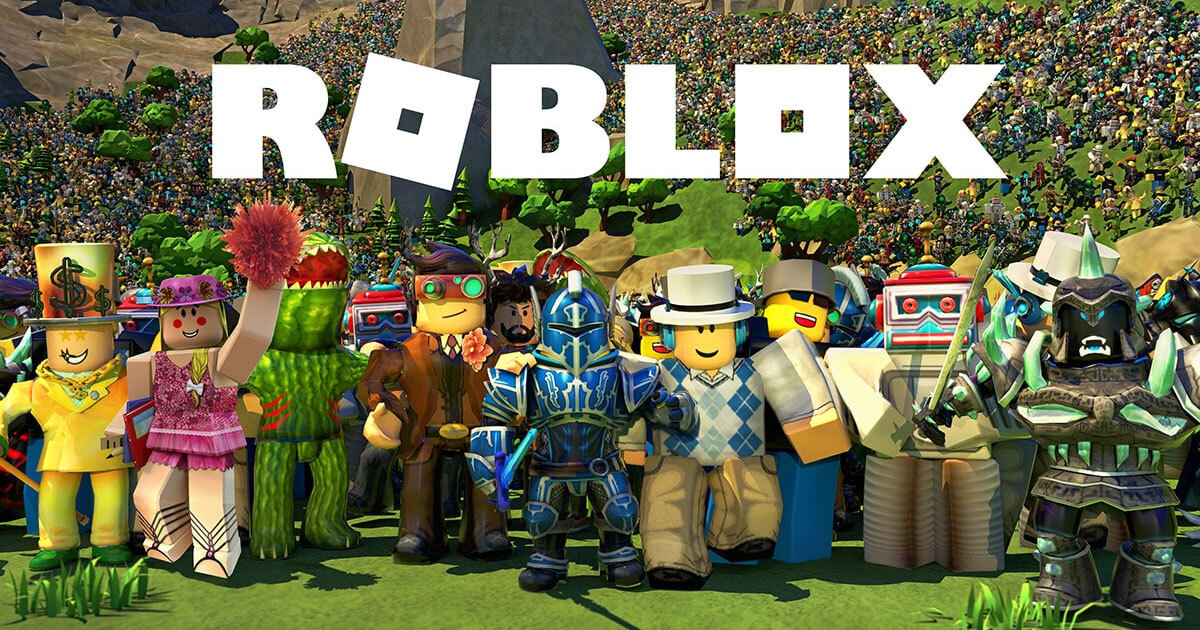 The more users, the higher the rank. The game with a lot of users will have appreciable quality and graphics. No other gaming platform provides the variety of games that the Roblox game provides. This game is quite popular amongst teenagers.
It allows its users to interact with each other both through text and voice and that's the reason a lot of teenagers play it as they get to talk to new people and at the same time have fun while playing this game. To sum up, Roblox is a game where amateur players create the majority of the games.
How to Play Roblox on Chromebook?
We all know that Chromebook is not specifically made for games even if they have Android support, but you can have a quality gaming experience. To have the best gaming experience, you should have high-speed internet. Roblox is a fun game to play. As Roblox has the support of Google PlayStore, both your frame rate and experience will be better as compared to the Windows games on Chromebook. Here's how you can download and play Roblox on Chromebook-
NOTE- Make sure that Chrome OS is updated and Google Play Store is enabled. If you don't know whether it is enabled or not, check out the first step given below-
Open the PlayStore in your Chromebook. In case you are unable to open it, you need to change the setting. Go to 'Settings Page' and on the left, you'll see the option of 'Apps'. Click on it. Look for Google Play Store. After opening it, turn on google play store as shown in the picture below-
Type 'Roblox' in the search option of Google PlayStore. 'Install' the game and open it as shown in the picture given below-
After opening it, click on 'Sign Up' in the extreme right corner. See the picture given below for reference-
To sign up, fill in your gender, birthday, and other requirements as shown in the below picture-
Security for children who are less than 13 years old is high and before the completion of the Sign Up process, Roblox asks if the user is less than 13 years of age.
After signing up, the homepage of the Roblox game will appear on your screen. Play your favorite games and have fun
Alternatives Method to Play Roblox on Chromebook
The above version was the 'Play Store Version' to download the 'Roblox' game on Chromebook. If that doesn't work out for you, here is one more way through which you can play 'Roblox' on your Chromebook-
For this, you will need a computer. This can be helpful if you are at a place like a cybercafe or a school, or if you have a computer at your home itself. Also, you will need high-speed internet for this. In fact, to play any game smoothly on a Chromebook without lag, high-speed internet is required.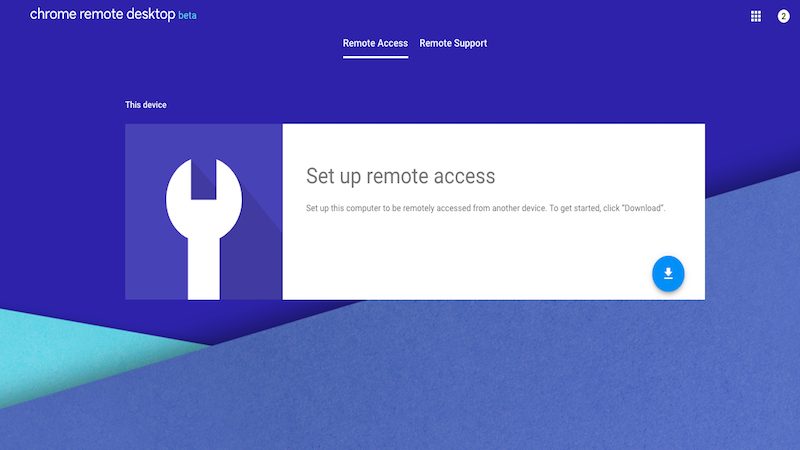 Using this method, you can play Roblox remotely. Developed by Google, Chrome Remote Access App is a software that gives a person remote access to another computer that has to be downloaded on both the devices that are being used, that is the controlling one and the remote one. Its app can be downloaded from Chrome Web Store.
If Chrome Remote Access App doesn't work for you, try the 'Teamviewer' app. This app is considered a good alternative to the Chrome Remote Access App.
Conclusion
We hope reading through this article was a light-up moment for you. Now you know how to play Roblox on Chromebook and enjoy it without having to worry about anything. We hope that you find this article useful. Still, have doubts? Drop them in the comment section below and we'll get back to you in no time.