Are you having issues while starting ESPN Plus? Are you also getting an error while trying to get access to your favorite games? Well, you need not worry as we, have got you all covered. We will help you resolve your issue of ESPN Plus Not Working. But, before we start dealing with the main problems regarding ESPN, let us first look at the basics of ESPN. So, let's get started!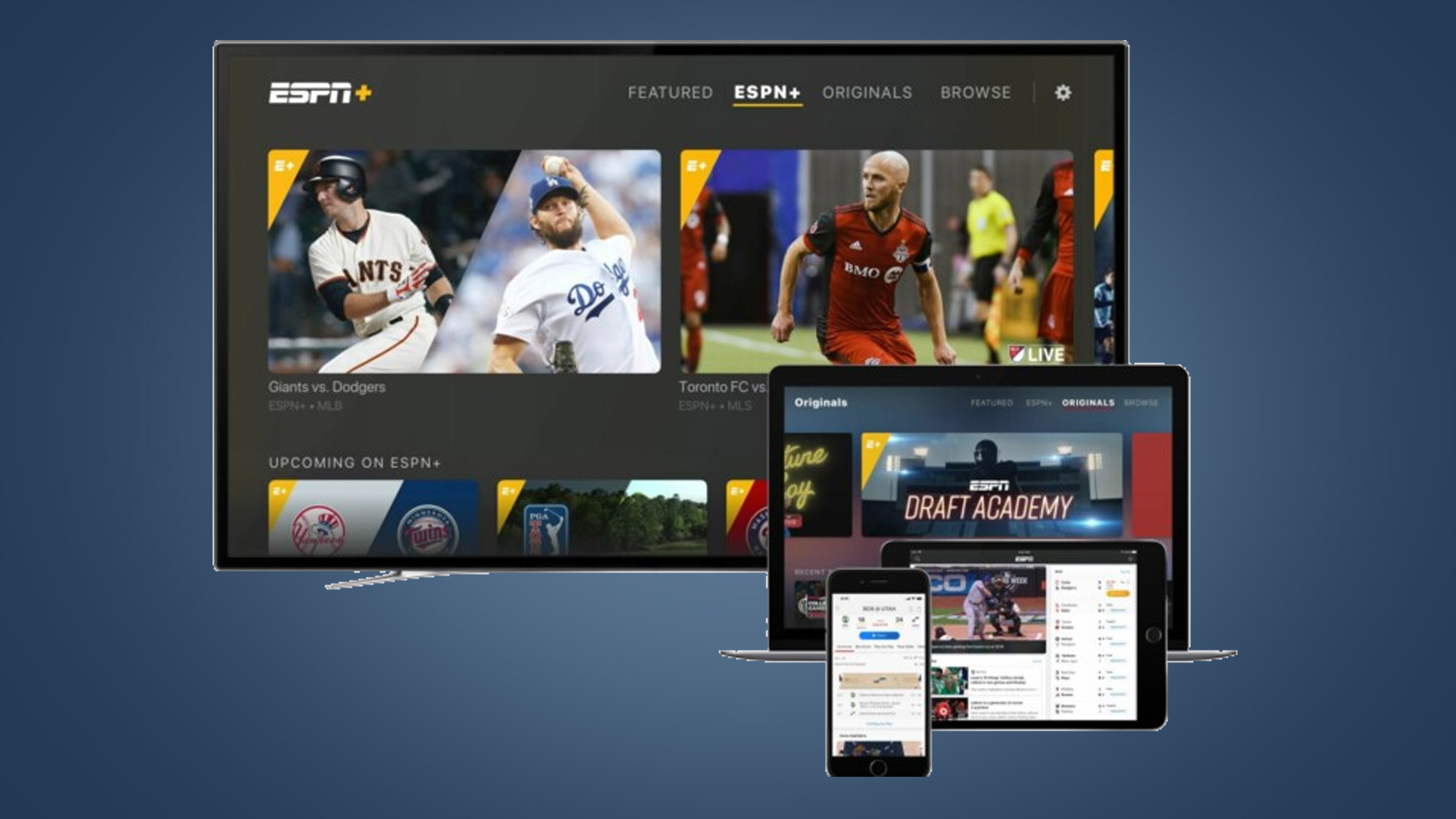 What is ESPN?
ESPN Plus is an online streaming service that is owned by Disney. It covers various genres like sports, original sports, game replays, many live events, and many more. Many times it happens that users complain about facing issues regarding ESPN Plus Not Working. These issues occur due to several reasons but they have to be fixed if you want to stream your favorite sport on ESPN Plus.
How to Fix ESPN Plus Not Working Error?
If you are facing ESPN Plus Not Working issues then you need not worry as this problem can be easily fixed. You just have to follow some troubleshooting steps mentioned in this article. In case, the problem persists then you can immediately try to get technical help from the experts.
So let us have a look at what the solutions are:
1. Check if ESPN Plus is Down
The first thing that should be done by the users is to check whether ESPN Plus Service is down or not. This has turned out to be a very common problem people face with ESPN Plus Not Working. An error will appear on your screen if this is the main reason behind this issue. The official Twitter account also displays an official statement in case ESPN services are down. In case ESPN Plus is down, it is not much you can do except wait for it to resume.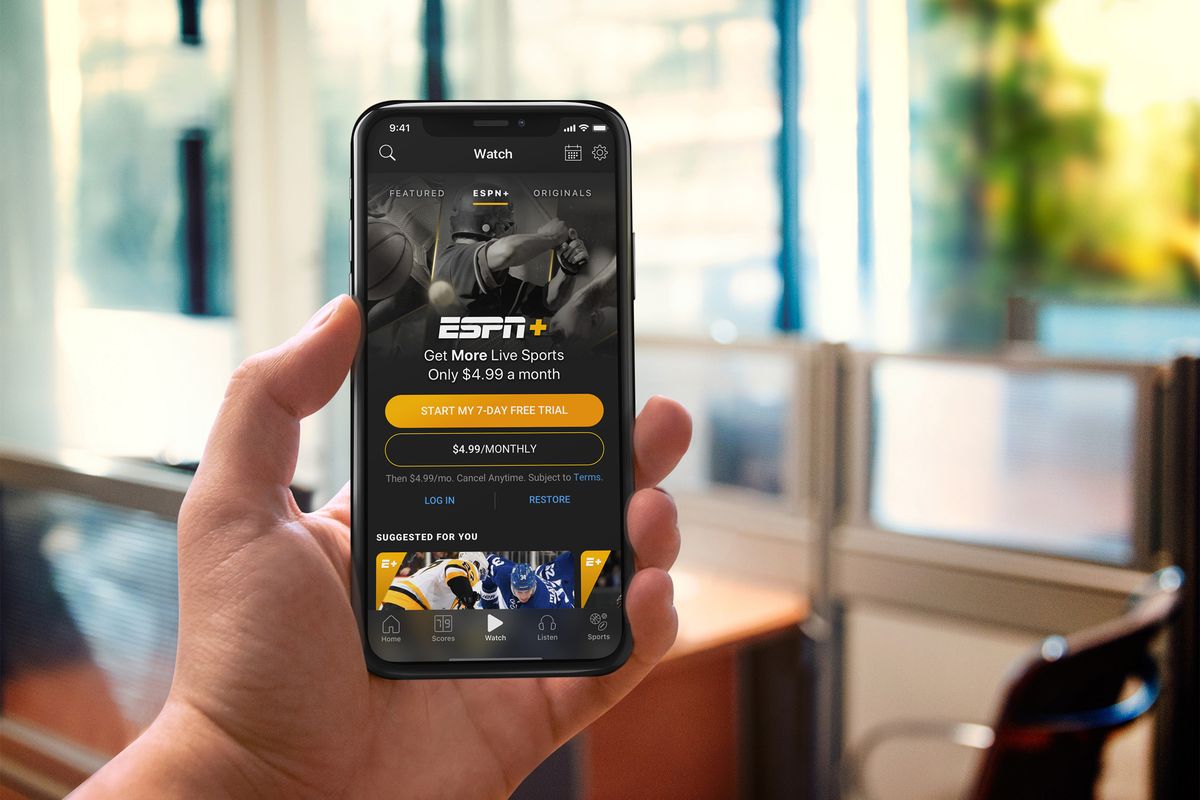 2. ESPN Plus Buffering and Freezing Problem
The major problem faced by the ESPN Plus users is an issue in the video because of which ESPN Plus Not Working problem is faced by many users. In case you experience buffering or freezing issues with ESPN Plus, then we are giving you some quick solutions to try. Let us see what they are:
Try reopening ESPN Plus app.
If you are using your mobile phone or computer, then you can try restarting it.
If restarting the device or the app doesn't solve the problem, then install the ESPN Plus app on some other device.
You can also try switching from a wireless network to a cellular network.
Try starting the modem/router again. In case there is some issue with the router, then you must get in touch with the technical support team. They will help you with the troubleshooting issue.
Most of the time the above-mentioned steps help you in fixing the issues with the ESPN Plus Not Working error.
3. ESPN Plus App Sign-in Issue
A very common problem faced by the users is not being able to sign in to your ESPN Plus account. If you too are facing this problem then, follow the steps mentioned below:
Restart the ESPN app.
Get the latest version of the app on your device.
Be careful to enter the correct password and username.
4. ESPN Plus App Not Working
When you use ESPN Plus, it is very normal to face issues with the app. Usually, the app crashes or simply doesn't open. These issues can be solved by following the below-mentioned troubleshooting methods:
Force close the ESPN Plus app and check if the issue is fixed.
If there are any updates required, then search for them and fix the issue.
If the ESPN app will not open, load, or play, your streaming device may not have sufficient memory space to support live streaming. Doing a factory reset or clearing the memory cache will provide more memory space.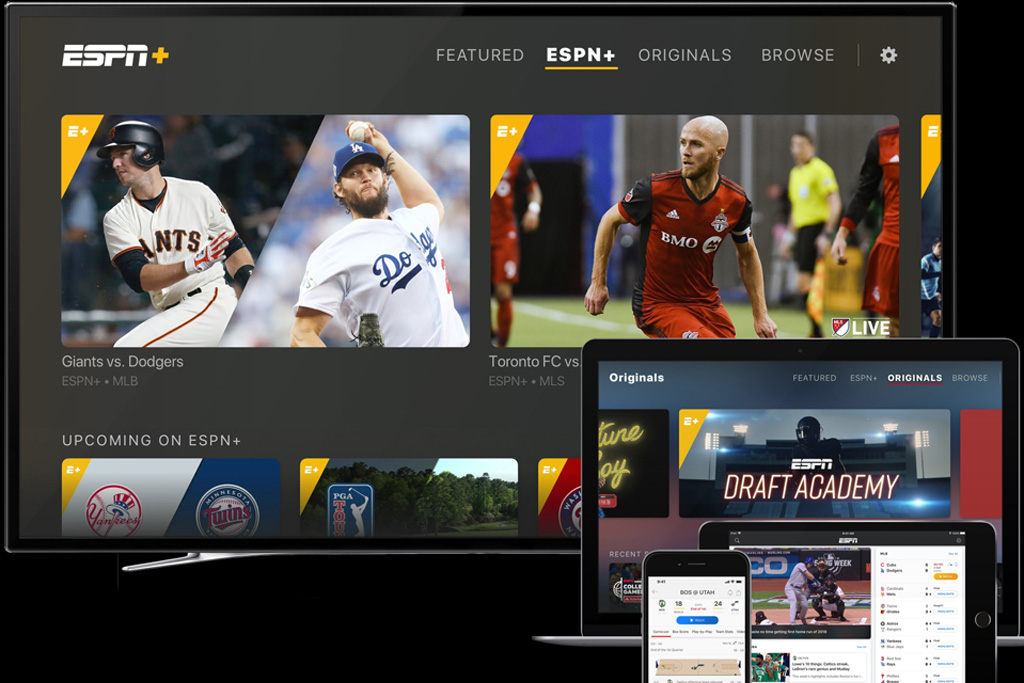 5. Restart The Router
ESPN Plus Not Working issue occurs many times mainly due to wireless connection problems. There are strong chances that the wi-fi network you generally use has poor signals or just simply can't connect to the device.
Try connecting another device to the same network. If it connects, then there is no problem with your network.
Try restarting the router/modem and check if that issue is fixed with the wi-fi connection.
If you are a smartphone user, then try using the cellular network of the phone for streaming ESPN Plus.
Even after doing all these methods the issue doesn't get fixed then, contact a technical expert for ESPN Plus. They might guide you and help in fixing the ESPN Plus Not Working issues.
Conclusion
Even after so many attempts your ESPN Plus still doesn't work then the issue may not seem as simple as it looks. You must contact a professional technical executive to resolve the issue as soon as possible. Generally, these issues are very common and may take no time to get resolved. However, sometimes it does happen that the issues may be serious and require expert care. You must take technical help to solve your issues and continue your sports streaming.
I hope the article was of some help to you and solved some of your queries. Please leave your suggestions and comments in the box below. Happy Streaming!