Are you looking for an answer to this question "Why Instagram Won't Let Me Post?" then you have come to the right place. Instagram is a really big social platform which allows us to share different photos, videos and chat with our favorite person. Instagram is famous to such an extent that almost all smartphone users, as well as non-users, know about it. Almost every celebrity uses Instagram for posting their photos and all content. Instagram is available on android and iOS both. But we all know that there are bugs and errors in every application.
The major issue with Instagram is that sometimes it doesn't allow users to post their videos, photos or reels, or Igtv. There are many causes why Instagram won't let you post your content. The solutions to this problem may be similar. Sometimes it's difficult to solve these problems and continue posting on Instagram without any errors. We are here to help you with that. Sounds interesting! Let us go: 
Reasons Behind Why Instagram Won't Let Me Post
The first thing that may cause trouble is your data connection. If it's off then you will not be able to post a feed on your Instagram. The second thing that causes trouble is that you are violating the term and conditions of Instagram while posting. Make sure you post content that doesn't contain any nudity or violence. If your account is new and you post multiple videos and photos all at once then Instagram may ban you for some time for posting.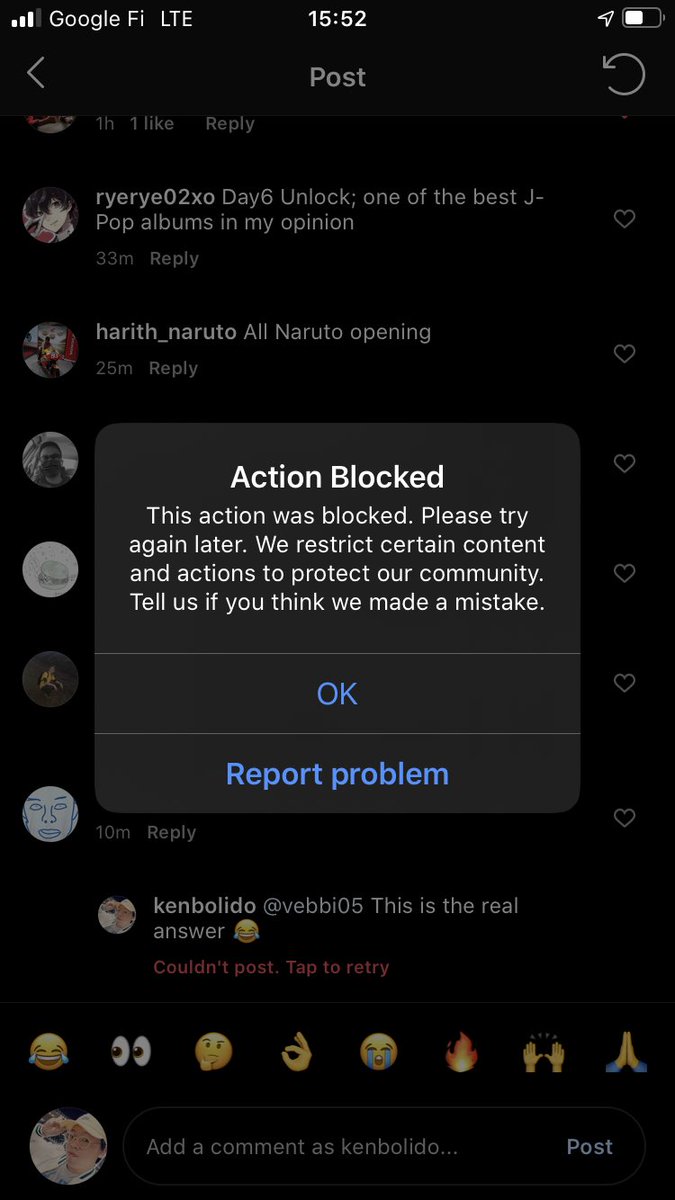 Another reason is maybe you haven't permitted Instagram to access your storage. It can happen both on android and iOS. So giving proper permissions may solve this problem.
You have to know that you can post the 60-second video for each clip on the post, 15 minutes Igtv video on mobile application and 60 minutes Igtv video from your desktop or laptop application, and 15 seconds clip in the story. 
If you repeatedly post multiple photos and videos then it may be regarded as spam by Instagram and maybe they can block your account temporarily.  But don't worry you can fix it. If you face difficulties then you can turn on the Background app refresh feature from settings. 
The old versions of the app have different bugs which can be fixed by updating your Instagram app from the play store. And make sure you are using the latest version of Instagram. 
Why Instagram Won't Let Me Post Music On Instagram Stories
Many of us may face this problem. This may be due to your location (country). Some countries still don't have access to this feature. Deleting app data can reset the cache which may prevent Instagram update your location. And boom you are ready to go! 
1. Why Instagram Won't Let Me Post Comments?
Instagram sometimes blocks certain posts that violate their policies. Also, some times owner of the post blocks comments on the posts. With these restrictions comments also are published with the approval of the owner of the post. This comments moderation comes under Soft blocking.
How To Fix Instagram Won't Let Me Post Issue?
However, this is a clear matter of Instagram admin but in case you are facing some issues from your end then you can try the methods given below to resolve the issue.
1. Try Clearing Cache Of Instagram App
The Instagram app basically relies on the cache to store its temporary data, so it can run smoothly rather than relying on the phone's storage. Sometimes the cache causes some problems in the running of apps. You probably need to clear the cache files to run the app properly on your smartphone. You can clear the cache by 
Go to

SETTINGS.

Tap

APPS

or

MANAGE APPS.

Then search for

INSTAGRAM.

Then tap the Instagram app and click on

CLEAR DATA.

Then tap

CLEAR CACHE

and

OK

to confirm.
2. Slow Internet Issues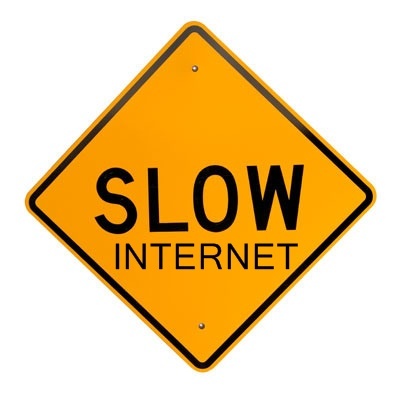 Don't forget to check your internet strength as good internet is a prime requirement to run Instagram. Make sure you don't limit the data usage on the Instagram app. You can turn off the feature that limits the data usage on Instagram. You can turn it off in the settings of the app. 
3. Clear Your Device Storage
The Instagram app starts misbehaving when your device storage is full. You should make sure that your device has an ample amount of space. If your smartphone storage is full and it cannot hold more data, then Instagram may not work correctly and may cause trouble in posting feed. So try to free up some space in your phone.
4. Remove Instagram Access To Third-Party Apps
Some apps may have access to your Instagram account granted by you at the time of login(Usually in Dating Apps). When running simultaneously, can cause trouble for posting. So try to remove apps that have access to your Instagram account.
5. Try Re-Installing The Instagram Application
If these solutions don't work, just simply try to reinstall the app from the play store. It may solve the problem. Download Instagram For Android
Instagram may detect you as a commenting bot if you are commenting and liking posts from one account to another too quickly and Instagram can ban your account. 
Conclusion
So guys this was all about the issue of why Instagram won't let me post. I hope you have found your fix reading this article. In case you have any issues, do mention them in the comments section. We will surely help you out.