Regardless of the deadliest coronavirus pandemic, the year 2020 was amazing for all the gamers. Finally, after so much anticipation and hype, Cyberpunk 2077 was released in December 2020. And since its release, the Cyberpunk 2077 Vs GTA 5 war has started. Fans of both these franchises are defending their favorite game to the fullest. But which among these two titles is actually the best?
In this post, we are going to clear all your doubts regarding these two franchises, and let you know which title is the best in different aspects. Note that, we are going to talk on technical aspects of these two games, so if you feel that we are completely against or completely in favor of a particular title, then it doesn't mean that we are favoring that game particularly, as this comparison is totally based on facts and technicalities.
About Cyberpunk 2077 vs GTA 5
Cyberpunk 2077 – All-time most anticipated game, Cyberpunk 2077 is a futuristic Sci-Fi game based in California. Developers have given good attention to the story of this game, moreover, you also get RPG elements. Just like Sleeping Dogs, Watch Dogs, and GTA 5, Cyberpunk 2077 is also free to roam and open-world game that mainly focuses on its story. Moreover, we recommend you to play this game at its maximum graphics if you want to enjoy this game to its fullest.
GTA 5 – Since its launch, GTA 5 set an example of an open-world game in the whole gaming industry. Even after 7 years of its launch, GTA 5 is giving tough competition to modern high graphics games like Cyberpunk 2077. GTA 5 is all about criminals, Mafia, robbery, heist, and much other fun but at the same time challenging missions.
GTA 5 is completely based on and related to the famous hit of the GTA franchise, GTA San Andreas. The only difference is a completely new map and better graphics.
Cyberpunk 2077 Vs GTA 5:- Detailed Comparison
Let's look at why you should go with GTA 5 or why you should go with Cyberpunk 2077.
1. Why Cyberpunk 2077?
Here we will look at all the reasons that are responsible for the hype and so much anticipation of Cyberpunk 2077.
1. RPG Elements
No doubt, GTA 5 has completely set a higher standard of open-world gaming but frankly speaking, an open-world game is best enjoyed in RPG mode, rather than the usual sandbox adventure. Cyberpunk 2077 gives you the option of personalizing your character.
Buying houses, cars, and getting rich has become a normal and old fashion in games. Nowadays, audiences are in search of games where they can unlock new powers and are not totally dependent on weapons and fashion options, and they can find all these features in Cyberpunk 2077.
2. Settings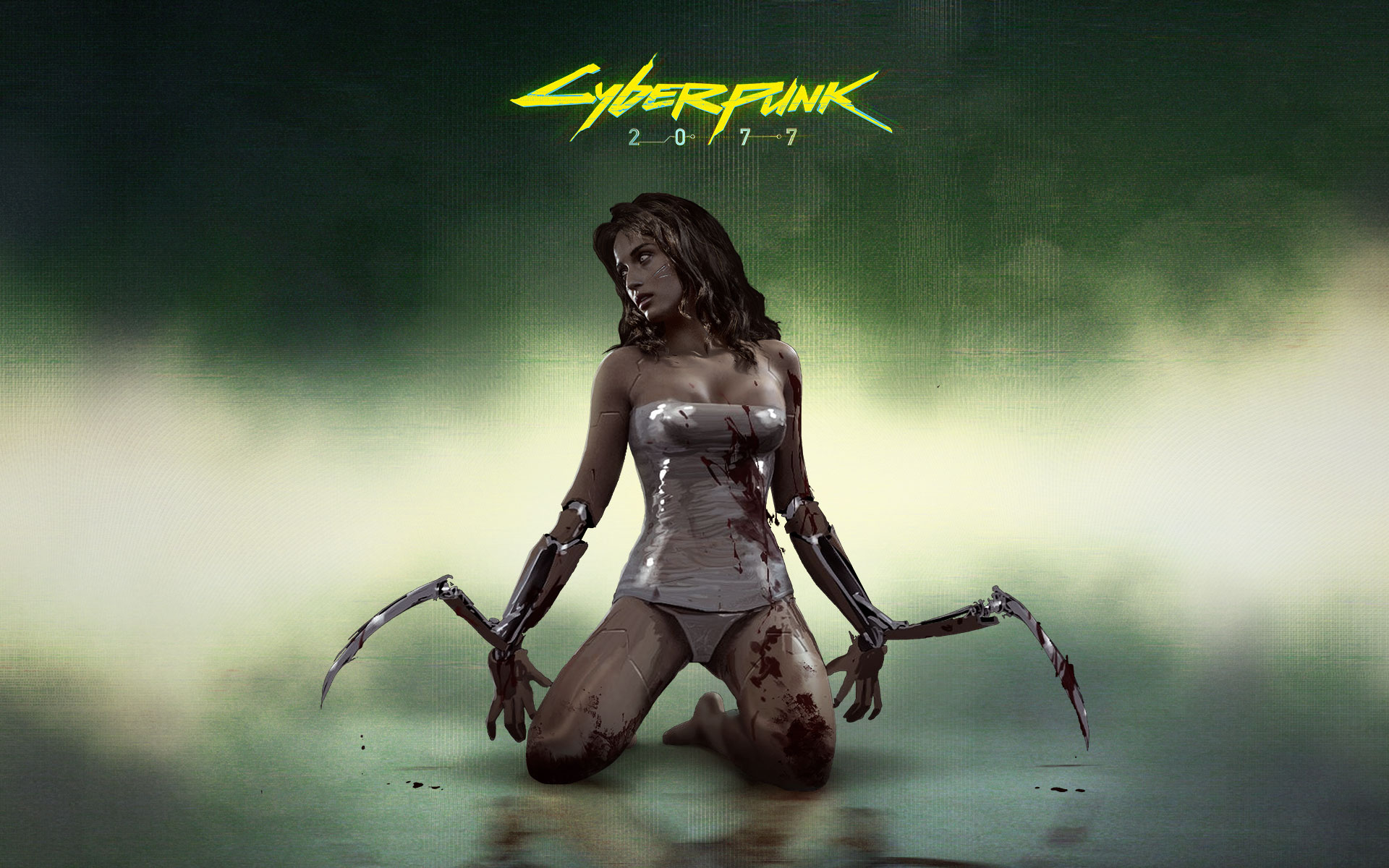 As you can guess by the name Cyberpunk 2077, this game completely revolves around corruption, apathy, violence, and too much sexuality. GTA 5 doesn't stand a chance against Cyberpunk 2077 when compared to these factors. Frankly speaking, GTA 5 looks like a child playground when compared with Cyberpunk 2077.
3. Bigger Map Size
It's completely understandable, being a new game Cyberpunk 2077 has a very big map size compared to the 2013 release GTA 5. If you talk about numbers, the area of Night City and the surroundings is almost 100 kilometers, and it is much bigger than GTA 5 Los Santos 75 km area.
The area of Cyberpunk 2077 has been designed thinking of the future, developers will keep adding new content to the game in the coming future.
4. Better Graphics
In terms of visuals, Cyberpunk 2077 is one of the prettiest open-world games in today's gaming industry, even the PC version of Cyberpunk 2077 looks amazing. Cyberpunk 2077 is full of beautiful lightings, shading effects, and it is all possible because of RTX Technology and CD Projekt RED's game engine.
2. Why GTA 5?
Here we're going to look at the reason that is responsible for the huge popularity of GTA 5, even after 7 years since its launch.
1. Old But Still Working Formula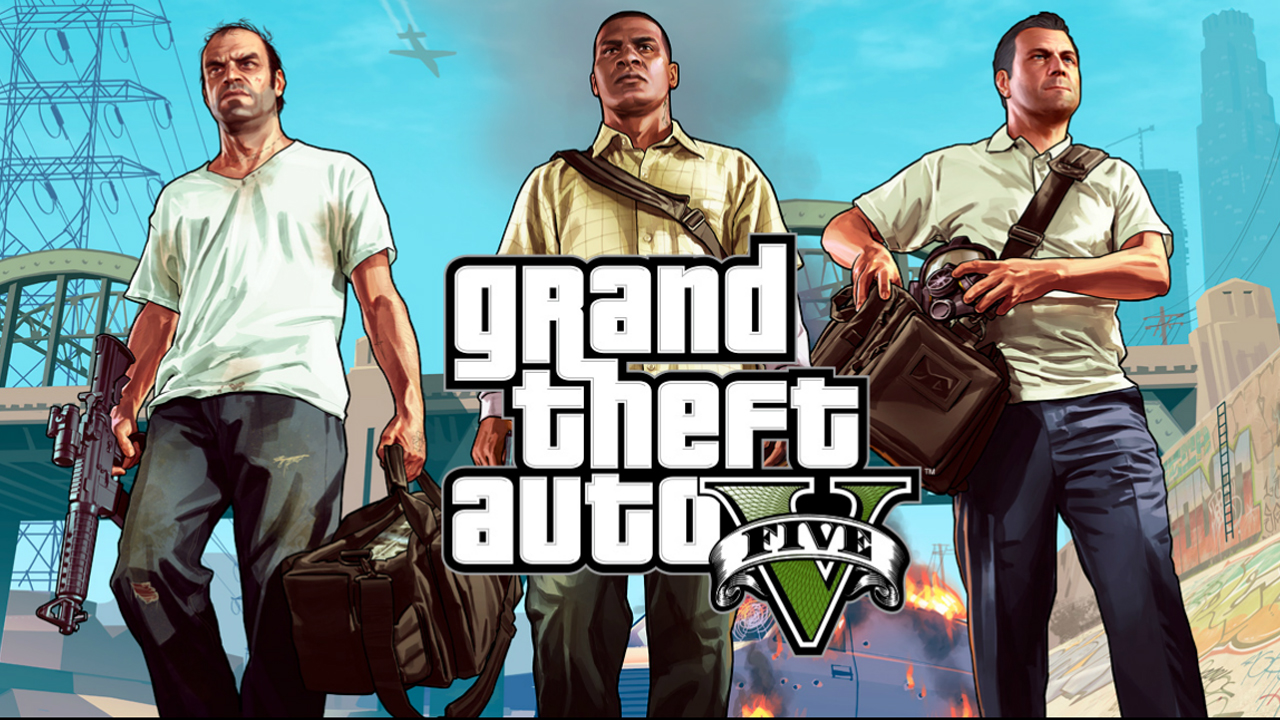 No doubt, the GTA franchise has developed a unique formula for an open-world game that is still working in 2021. GTA movie-like narration does the job of keeping the gamers engaged with the game. Even though we don't find the RPG factor in GTA, but somehow GTA manages to give a completely new and unique look to its every upcoming mission.
2. More Activities
GTA 5 is way more ahead of Cyberpunk 2077 when it comes to the number of activities that you can do in a game. Cyberpunk 2077 surely lacks some of the imported flavors and personality required in a game. We can also say that Cyberpunk 2077 is way behind some of the older versions of GTA, activities-wise.
3. Easy Character Switch
In Cyberpunk 2077, you can only take the role of a single character but in GTA 5 the story is completely different. Here in GTA 5, you can switch between 3 characters whenever you want. All these three characters are male and two of them are quite old. And each character has its own gaming perspective.
4. In-depth Rags To Riches Storyline
Even though Cyberpunk 2077 has good graphics and storyline, but it has given touch attention to Rags to Riches Storyline. On the other hand, GTA 5 has given a good and suitable amount of attention to Franklin's progression in its life. Frankly speaking, even the older versions of GTA is way better than Cyberpunk 2077 in terms of characters' story building.
Our Opinion
Without being biased, if we talk about our opinion on which game we personally prefer then we will go with GTA 5. We are going with this name all because of its wonderful graphics and unique storyline considering the fact that it was released back in 2013. Cyberpunk 2077, on the other hand still needs some improvement in terms of storyline and character building.
Final Words
Cyberpunk 2077 Vs GTA 5 is a never-ending war, and according to us, it should never end as it helps the developer keep going in making their respective game more interesting and engageable. We're pretty sure that's Cyberpunk 2077 will keep proving itself with every upcoming update. Till then, keep playing GTA 5, give some time to cyberpunk 2077. Lastly, let us know in the comment section which is your favorite game.