I believe that the world has enough for everyone. But unfortunately, the resources are not equally distributed. Some of us have a surplus while others toil every single day to collect the bare minimum. But even in this unfair world shines the light of hope, Charity! If you are planning on hosting a fundraising event or are looking for some help and support for a genuine cause, you can reach out to rich people who believe in Charity and the concept of giving something back to the society. One of the various ways to reach out to these philanthropists is via email. In this article, we are going to teach you how to ask a millionaire for help. Read along to know how to email rich people for money!
How to Email Rich people for Money or Cash
Before you begin typing your mail of request, you must know that these philanthropists receive hundreds of email every day. You can't just request them to give you donations by contacting them online. Not all of them are for genuine reasons.
Although we will be describing a few keynotes which will help you draft the email, still a lot lies in your hands. Ultimately it's all going to come down to how convincingly can you put forth your case.  Having said that let us see how to contact billionaires for money.
Having said that, let's begin with the key points which you must remember while you are writing your email to rich people asking for donations.
Make sure that you are able to present your intentions properly. Remember, such philanthropists receive emails requesting help and support every single day. You must be clear with your intentions and stand out amongst hundreds of similar emails to get their attention.
Write in a straightforward manner
Rather than circling to the point, it's always better if you come straight to it. But make sure that you are not too bold. You must maintain a calm composure and keep in mind that you need them and it's not the other way around.
Always be polite. Make sure you maintain your dignity throughout the email. You must remember that you are requesting donations and at no point should you try and oversell your idea by being pestering. 
Please write in the first person method. Rather than writing on behalf of an organization, a personal touch, a few anecdotes can be very helpful in such scenarios.
You must come up with a good and convincing subject line. People can anticipate the content of the letter just by reading the subject line itself. But make sure that you don't come out as desperate. Hence avoid using subject lines such as "you are the only one to help me", "I really need your help", and "please give me money as soon as possible".
Proofreading your email is not only limited to this particular scenario. You should always reread your mails before sending them out. Especially when you are sending emails to such prominent personalities. So, you must always verify the content of your email for typos and mistakes before you send them.
Mailing and Contact List of Billionaires
Below is a list of some of the World's richest people and their contact information. You can use them to request them for help.
| WORLD | CONTACT | RESIDENCE |
| --- | --- | --- |
| Bernard Arnault | https://www.lvmh.com/investors/profile/chairmans-message/ | Paris, France |
| Larry Ellison | https://www.oracle.com/corporate/executives/ellison/ | Woodside, California, U.S. |
| Warren Buffett | www.letters.foundation | Omaha, Nebraska, U.S. |
| Jeff Bezos | www.deshaw.com | Albuquerque, New Mexico, U.S. |
| Bill Gates | https://www.gatesnotes.com/ | Medina, Washington, U.S. |
| Mark Zuckerberg | facebook.com/zuck | Palo Alto, California, U.S. |
List of Billionaires who are known to give away money
Let us take a look at a number of Billionaires across the world whom you can reach out for monetary help. The following people are known for their charitable acts and are very generous towards genuine causes. Read along to find out about wealthy people willing to help those in need.
The first person on our list is the CEO of Berkshire Hathaway, Warren Buffet. He has donated huge amounts of money for good causes. He had said that he would be donating some of his shares in Berkshire, 10 years after he settles his estate. He has established The Giving Pledge. It is a world renowned social organization. He is one of the wealthy people willing to help those in need. 
One of the richest man in the world, Bill Gates works with his wife, Melinda Gates, and is one of most active philanthropists in this world. Most of his donations are done through his very own foundation.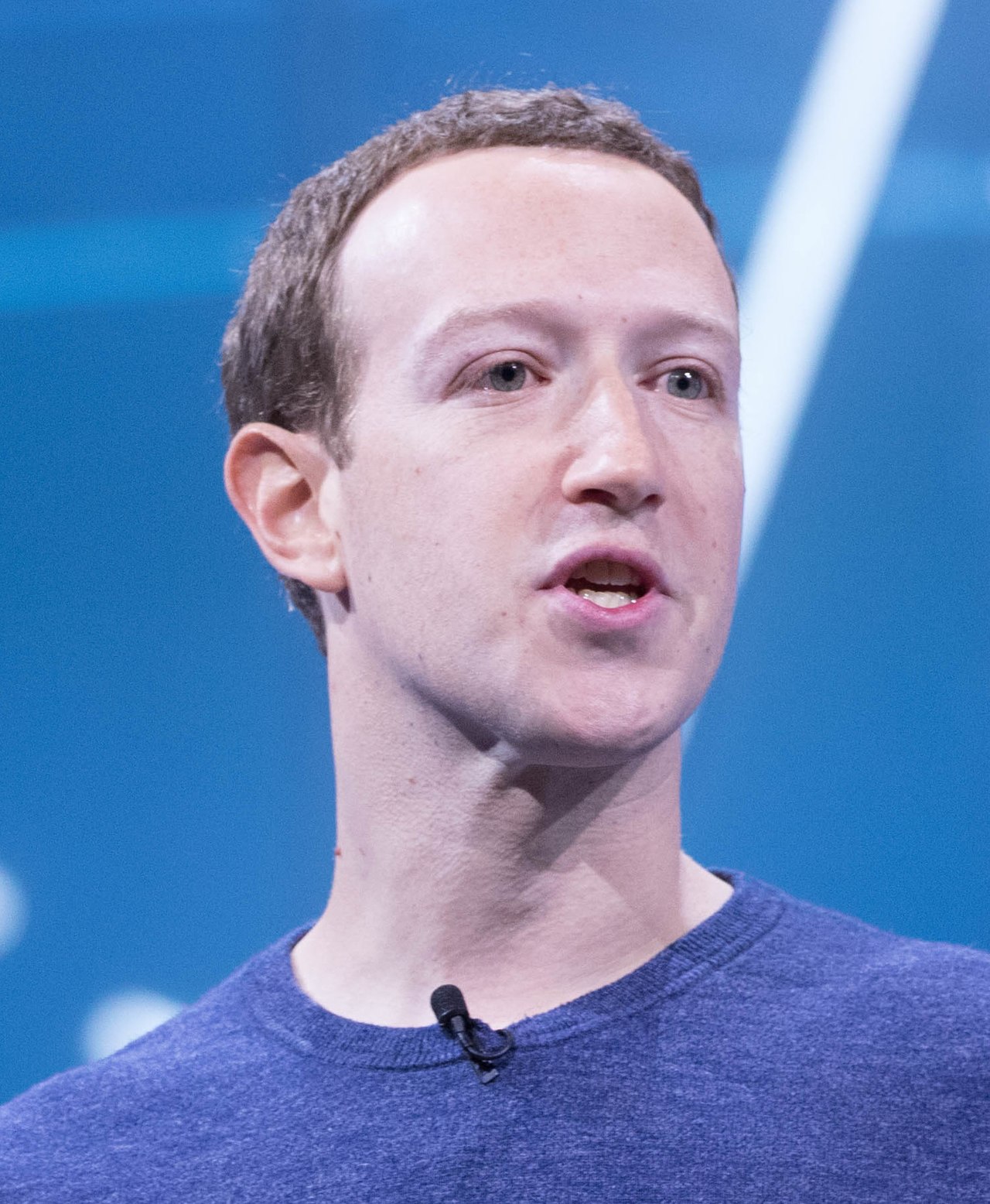 Mark Zuckerberg is the founder and CEO of Facebook, the world's most popular social media platform.Mark wants to give away more than 90% of his stock for as donations for charitable acts.
Chuck Feeney is a famous philanthropist. Feeney has publicly made the statement that he enjoys giving away his wealth as long as he is still alive.
Tim Cook is CEO of Apple. Over the past, he has made some very generous donations for many kinds of acts and charities. Tim has also publicly announced that he is willing to share his entire fortune for charities and good causes. He is very concerned about social issues such as poverty, defamation, and victims of natural disasters. He is known to donate very regularly to the Red Cross.
The former CEO of Turner Broadcasting, Ted Turner is also on our list. He is an environmental activist and supporter of wildlife conservation. He donates very regularly to several organisations  including the UN Foundation.
J.K. Rowling is best known for her Harry Potter novels. It is known that she is also a very generous woman. She is very well known to help women and children and has done many charities for them in the past. That's why she become one of the most famous women to ask for help for charitable purposes.
Final Take!
I hope that this article helped you learn how to email rich people for money. In case if you face any difficulty, please feel free to comment and let us know. We will get back to you as soon as possible.
I hope you found the article informative and enjoyed reading it. This is all for the day. Thanks for reading!