We don't require CASSETTES and DVD player for listening songs, we have the player in our pockets or on our palm or in the laptop. You can literally enjoy songs from every country for Free and that's the beauty of the Internet. In this post, you will get a list of Best Sites and Apps using which you can listen to Free Music online without downloading. 
11 Sites to Listen to Free Music Online Without Downloading
Yes, you heard it right!!
Rather than downloading, you can stream songs online. Its one of the best option as it also saves the space and nowadays, everyone has a high-speed network connection.
Let's check out the sites where you can listen to free music online without downloading or signing up;
Google Play Music
Spotify
Pandora
Last.fm
iHeartRadio
Hype Machine
AccuRadio
Slacker Radio
TuneIn
Sound Cloud
8Tracks
Best Sites to Listen to Music Online for Free
Here is a detailed list of few top websites where you can listen to free music online without even downloading or signing up.
Google Play Music
Google Play music has recently started its online streaming on its app only. Every android phone comes with google apps and it is the official music player app for android phone.
Google Play Music has its own radio station where one can enjoy different free songs online from different stations with a broad variety of different genres.
Spotify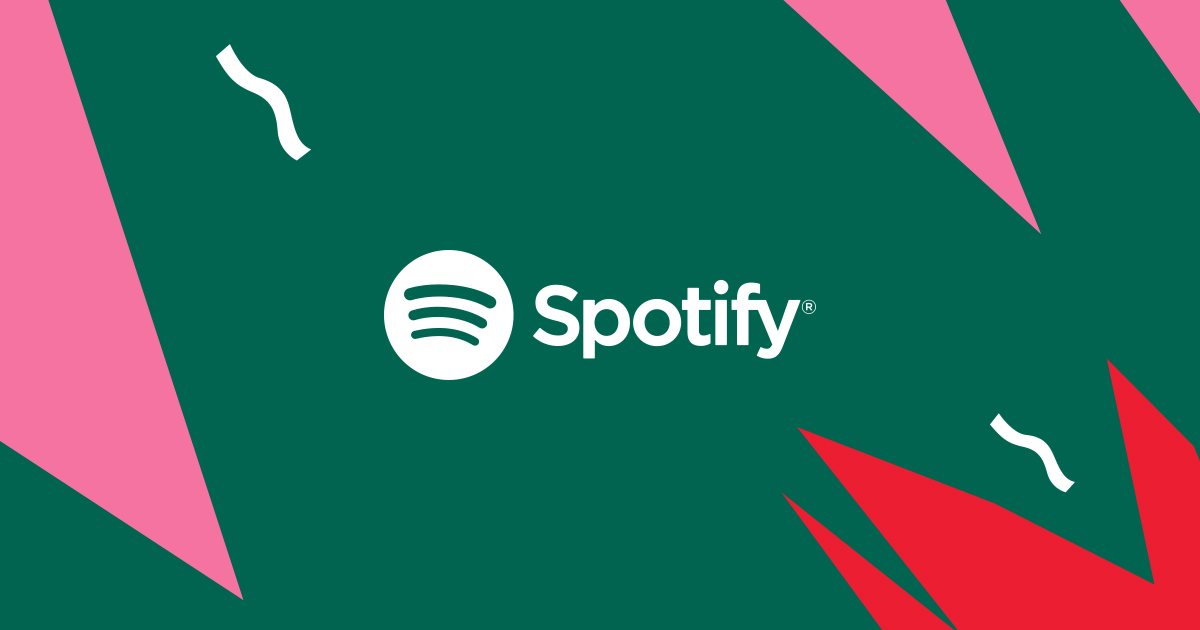 In recent days, Spotify has also gained lots of popularity as it has apps for all the three devices which support viz. Android, iOS, and windows. One can enjoy all the latest free songs from this website. We can say Spotify as virtual radio where you can select songs of different artists and albums you want. You can share your created playlist or songs with your friends and on your social networks.
Pandora
Pandora is also a great website. Like other websites, here, also you can listen to different free music online from different artists but at the same time, you can discover different trending songs from the different regions. It provides a platform where you can learn different songs. Pandora app is also available where you can listen to free music from your mobile devices also.
Last.fm
Last.fm not only stream the different songs but it also allows you to download the songs for free. So, one can download the songs from this platform also. You can also download the Scrobbler on your PC and mobile devices, which will keep the record of your songs you listen and sends it to the last.FM and from there, you can download the songs.
Last.fm have the apps also for songs streaming. It is the interesting way to listen to the free music online and see what people are listening.
iHeartRadio
It is an awesome platform which has both the radio features and also the custom music streaming service. On iHeartRadio, you can listen to the live radio by choosing the city and genre and it will show up with a list of different songs according to your search criteria. It also allows you to create your own stations where you can select your songs preferences.
It also comes up with alarm and timer option, you can set the time and it will start or stop the songs. This facility is available in mobile apps only.
They have a great list of local stations and they even will show the suggestions on the basis of your preferences. You can also discover the top podcasts there.
Hype Machine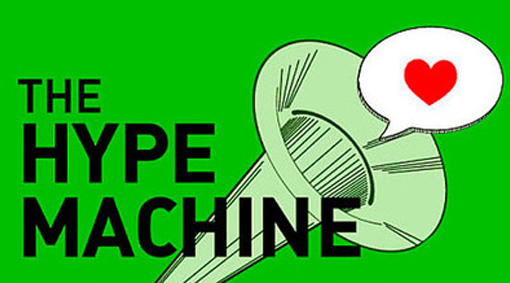 This platform is a little bit different from the other platforms. They have done some innovation. They give the listeners an ability to listen and search the songs via people who are writing the songs and the people who are writing about the songs.
We can say Hype machine is a social platform where one can write about the songs they listen and can get to know about the different music the different people listen. It has a good option as it allows to get to know about the reviews of different peoples for different songs.
AccuRadio
As they say "Better radio for your workday". They simply make the listening music online fun. AccuRadio offers a very wide range of genres, having different stations where you can listen to different songs. They have different enjoyable channels.
If you want to discover new artists and new songs, then, this the platform where you can find that.
Slacker Radio
Slacker Radio is also similar to other websites. They have different radio stations, different songs, genres, artists and albums and at the same time, you can create your own new stations there. Once you listen to the song there, they will themselves come up with an attracting song playlist. So, this a great way to discover new songs which you had not listen earlier.
They have different sections like Featured and Recommended. They also have the app interface so one can try it on their mobile phones also. Some of their options come with the payment option. however, the maximum of the options is free.
TuneIn
TuneIn is the online platform where you can listen or stream to different radio stations, talk shows, podcasts and many more. It also acts as a virtual radio. There are around more than 1 Lakh radio stations. One can enjoy the live shows also.
They have different categories for their radio stations like sports, religious, travel, asleep, morning, and many more. It works on both computer and mobiles. You can create the account and store the music playlists there.
Sound Cloud
This is the platform where artists upload their songs. Sound Cloud provides a platform where one can upload and listen to different songs. They have different genres of disco, electronic, country and ambient.
You can search artists, albums, tracks, bands and many more. You can see the trending songs there. By creating an account you can make your own personal playlists. The website is completely free and their app is also free.
8Tracks
8Tracks is the free online platform for others. Where you can enjoy the different songs from different regions and different stations. You can be your own DJ there. Create your playlist and you are all set to listen to free music online and also, share it and 8Tracks will show you up with another suggestion.
So, these were some of the sites to listen to free music online without downloading. Visit any one of these, install the app on your phone and enjoy your favorite songs from all over the world anytime for free.