The App Store for iOS offers a vast collection of apps and games. But the list of free streaming apps that can be used to get access to the latest content is scarce. Third-party options are also limited as Apple doesn't give users the option to sideload apps on their device for security reasons. However, iPhone/iPad users can finally enjoy their favorite movies, TV shows, popular web series on their device for free with Popcorn Time. If you want to install Popcorn Time for iPhone or iPad, continue reading this article.
What is Popcorn Time?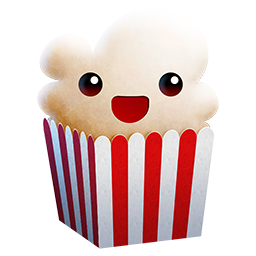 Popcorn Time is based on an open-source project which utilizes various web APIs to constantly search for high-speed host links of latest movies, TV shows and platform-exclusive series at the highest quality possible. Then it gets automatically sorted into different categories to help you find the latest content. The app has a consistent user-friendly interface with simple and minimal design. Popcorn Time will also give you recommendations based on your viewing activities. If you have a stable internet connection, you will be able to play and enjoy your favorite movies and TV shows instantly without experiencing any buffering issues. You have the option to change the video quality and subtitles too. All of this makes Popcorn Time one of the best free video streaming app available for the iPhone/iPad.
Now without wasting any time, let's see how you can install Popcorn Time on iPhone/iPad with and without jailbreaking your device.
Install Popcorn Time For iPhone Without Jailbreak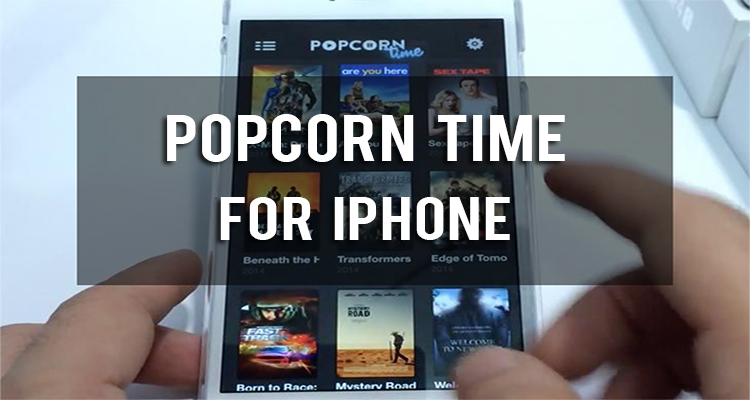 In case you don't want to void the warranty of your Apple device by jailbreaking it, you can use PandaHelper App Store to install Popcorn Time on iOS devices. Just follow the steps as instructed below:
Launch the Safari browser on your iPhone or iPad.
Paste the following link in the URL bar:

https://bit.ly/2oLP8vI

 and go.
You will be prompted by a dialog box saying "tbsq.tongbu.com would like to install panda helper free1.1.1". Tap Install to continue. The PandaHelper app icon will show up on your home screen.
Now head over to the device Settings > General and tap on Device Management.
In the Device Management settings, you will find a new app certificate under the Enterprise Tap on it and then tap on Trust. You may have to put your passcode to confirm.
After that, go back to the home screen and launch the PandaHelper app. You will be asked to install the PandaHelper app profile. Tap Install to proceed.
Relaunch the app, open the search bar and type "Popcorn Time". When you find it, tap Install to download and install the .ipa
When the installation is done, you can run Popcorn Time on iPhone from your home screen. If you can't launch the app, then reinstall it and repeat the steps again. If you have a jailbroken device then w have an alternate method to download popcorn time for iPhone and iPad. let's check it out!
Install Popcorn Time For Jailbroken Device
If you are using a jailbroken iPhone/iPad, you already know about Cydia. With Cydia, you can install Popcorn Time for iPhone. Here's how to do it:
Launch the Cydia app, and tap on the Sources
Now tap Edit at the top-right corner of the app. Again tap Add.
In the URL box, type the following URL: http://cydia.dtathemes.com/repo and tap on Add Source.
Once it is done, go back to the Sources menu and select dtathemes Repo.
Tap on 'dta-apps' and select Popcorn Time from the list.
Finally, tap Install and then Confirm to add Popcorn Time on your iPhone/iPad.
After the installation is finished, return to the home screen. launch the Popcorn Time app to enjoy unlimited content for free on your jailbroken iPhone/iPad.
Alternate Way to Install Popcorn Time on iPhone or iPad iOS 11 & iOS 12 Without Computer
Final Words
Popcorn Time is the best free online streaming app for your iPhone and iPad. You can install the app with the help of step-by-step guides included in this article. If you are having trouble installing Popcorn Time for iPhone/iPad, go through the steps once again.
Note: We didn't verify the legality of the apps and websites mentioned in this article. Streaming copyrighted content from illegal sources can result in a copyright infringement notice from your internet service provider. Also, we are not responsible for the damage or privacy breach on your device that may result from installing third-party apps. This article is written for educational purposes only.