Snapchat Streaks is one of the most popular features as well as the highlight of the Snapchat app. If you are new to Snapchat and have friends that are on Snapchat, it will be quite easy for you to start a streak on Snapchat because giving your life updates to your friends every day through snaps and text will bring them closer to you and vice versa. So, one should start a streak with a known friend. Now, coming to the main point, which is 'How to start a streak on Snapchat', here's the detailed 'step-by-step' process for you.
What is a Snapstreak?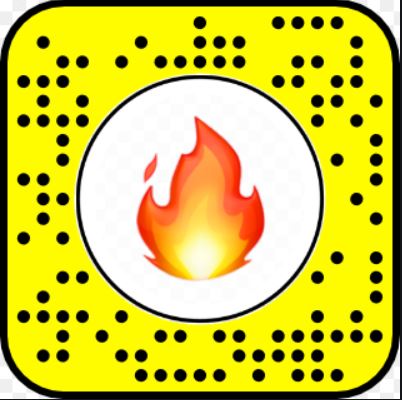 Snapchat streaks, mainly known as Snapstreaks, means that you have interacted with the other Snapchat user through pictures at least once in 24 hours for several days. If you miss even a single day, your Snapstreak will break and you will have to start all over again.
So, you have to be very consistent if you want a great Snap score. Well, Snapstreaks is not that of a great benefit, just a way to pass your time or have fun for some time in a day and you can also boost your Snapchat score in front of friends as well that use Snapchat.
Snap Streaks were introduced to keep Snapchat users on its platform and spend as much time as possible there instead of any other social media app.
How to Start a Streak on Snapchat?
To start a streak on Snapchat, all you have to do is send a snap to your friend and have them send you a snap at least once every 24 hours. If you want to grow a long streak, half the battle is starting your Snapstreak off on the right foot. Below there are some steps mentioned about how to start a streak on Snapchat with a bang.
Step 1: You can start a streak on Snapchat with a person whom you have added to Snapchat. So, adding the person with whom you want to start the Snapchat streak the first step to begin the Snapstreaks.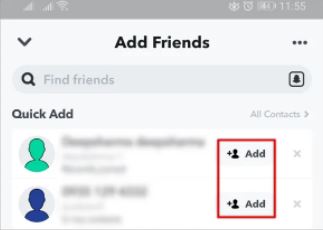 Step 2: Ask the other person if he would like to start a Snapstreak with you. If they accept, that's great, but if they don't, then politely accept it and ask some other person or any of your friends. Make sure you and the other person send the snaps to each other daily. And if you do that consistently for three days, you will notice a fire emoji beside the username of the person with whom you have been sending and receiving snaps. This is a pretty simple process. All you need is consistency.
How to Maintain your Snapchat Streaks?
Here are some important factors to maintain your streaks on Snapchat.
1. Time 
This is one of the best ways to maintain Snapchat streaks. Fix a particular time, whatever suits you, in a day and send the snaps at that time and tell the other person to send around that time. You both can fix a time mutually as well, a time that suits you both. We would suggest you set the time in the morning.
2. Types of Photos
You don't have to send fancy pictures all the time. Even a blank snap will work. You can send any type of picture and it will be counted in your Snapstreaks.
3. Rearrange your Friend List
Sometimes you start a streak with a person who is not much close to you or is not your best friend. They might be irregular in sending pictures to you. So, you better give priority to your close friends first. You can also change the name of your close friends and do not worry as that name will be shown to you only and nobody else.
It is like naming numbers in your phone contacts list. You would prefer their name on the top while sending them snaps, right? So, to make that happen, choose their new name starting with the letter A.
What is the Meaning of Various Snapstreak Emojis?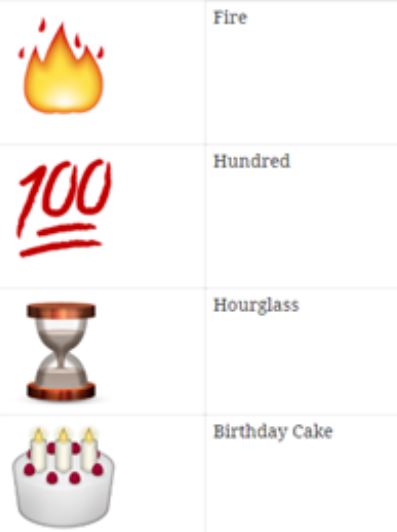 Fire- When you send and receive pictures consistently for three days straight, without skipping a day, you will see a fire emoji beside the name of the person with whom you have been doing that.
Hourglass- This emoji will appear when your Snapstreak is about to end.
Birthday cake- The birthday cake emoji will appear beside the username of that person who has a birthday.
100- This emoji will appear when you have maintained your Snapchat streak for 100 days straight without skipping a single day.
How Can You Check your Snapchat Score?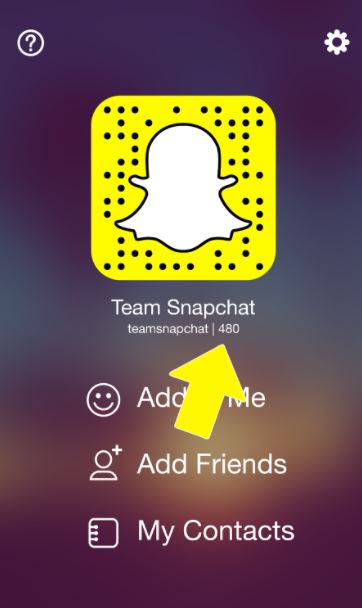 Your Snapchat score is the total of the number of pictures you send and receive and some other stuff. The more the number of pictures you will send and receive, the higher will be your Snapchat score. And to check your Snapchat score, tap on your Snapchat profile, in the top left corner of the Snapchat app.
There you will find your Snapchat score which is on the right to your username. The number on the left side is the total number of snaps you have sent and on the right side is the number of snaps you have received.
Conclusion
Snapstreaks are a great way to stay in touch with your friends creatively. Add as many friends as you can if you want to increase your snap score and be consistent. You can drop any Snapchat-related query in the comment box.