Save up to 50% during the Black Friday sale! It is that time of the year to get what you have always wanted to get, but efficiently. Treat yourself, family or friends with discounts and special offers! On https://gamingcy.com/en-us/wow-carry 
Be the First! Get Access to WoW Discounts and More
This is the ideal opportunity to buy the World of Warcraft you've been waiting for. Take advantage of the Black Friday sale! Embark on fantastic journeys and experience tons of new content!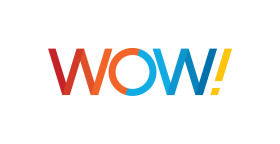 The new WoW mounts guide you to new transmog sets, new opportunities to save more money and get more mounts into your collection, and most and foremost – have fun in the game. So, this Black Friday offerings are: 
New Stargazer's Pack


A

bundle

that contains: Celestial Observer's Ensemble for your transmog collection, the Celestial Steed for your mount collection, and Argi for your pet collection.



Celestial Observer's Ensemble


This entire cosmetic transmog set allows you to wear raiment made of pure stardust and stitched with the same power that created Azeroth's stars.




The Celestial Observer's Ensemble may be worn separately or as a whole, providing you the most freedom to express your personal style.




The set may be purchased separately from the Shop.



An interstellar pet and a star-studded mount


Enjoy the uplifting companionship of Argi, your new inter-goat-lactic pet, as you ride into the darkest night astride the mystical Celestial Steed that will illuminate your path through the duskiest areas of Azeroth.




Mount automatically scales to each character's fastest riding or flying ability.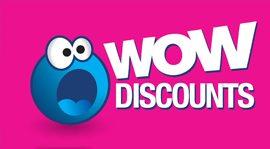 Join Thousands of Players in Shadowlands!
Blizzard has announced several Black Friday deals, including savings up to 50% off Shadowlands. It's a great opportunity to hop on the Shadowlands train or get back into the game refreshed!
Epic Edition:

$44.99

down from $79.99

Heroic Edition:

$29.99

down from $59.99

Base Edition:

$19.99

down from $39.99
You can also save up to 30% on Burning Crusade Classic:
Deluxe Edition:

$48.99

down from $69.99




On top of Dark Portal goodies, this edition contains

two

mounts: one for BC characters, one for Classic, 30 days game time, a toy, and an

additional

hearthstone!

Dark Portal Pass:

$27.99

down from $39.99




This Dark Portal Pass comes with a 58 level character boost, apprentice riding skill, appropriate gear, and weapon skill.
This was all about the deals that we had this year.