SNES emulators have existed in the gaming world for quite some time. While games enjoyed through emulators are no longer sold, the rights of this are many a time held by the parent company.
Emulators are indeed legal in most countries but downloading a game in an emulator is often isn't.
Nintendo is very protective of its games. It has still not gone after any individual downloading emulators, but it has put pressures on people hosting games for download.
Still, emulators are absolutely necessary to play SNES on your Windows PC or laptop, so in this article, we are looking for the best emulator based on your needs. So, read along.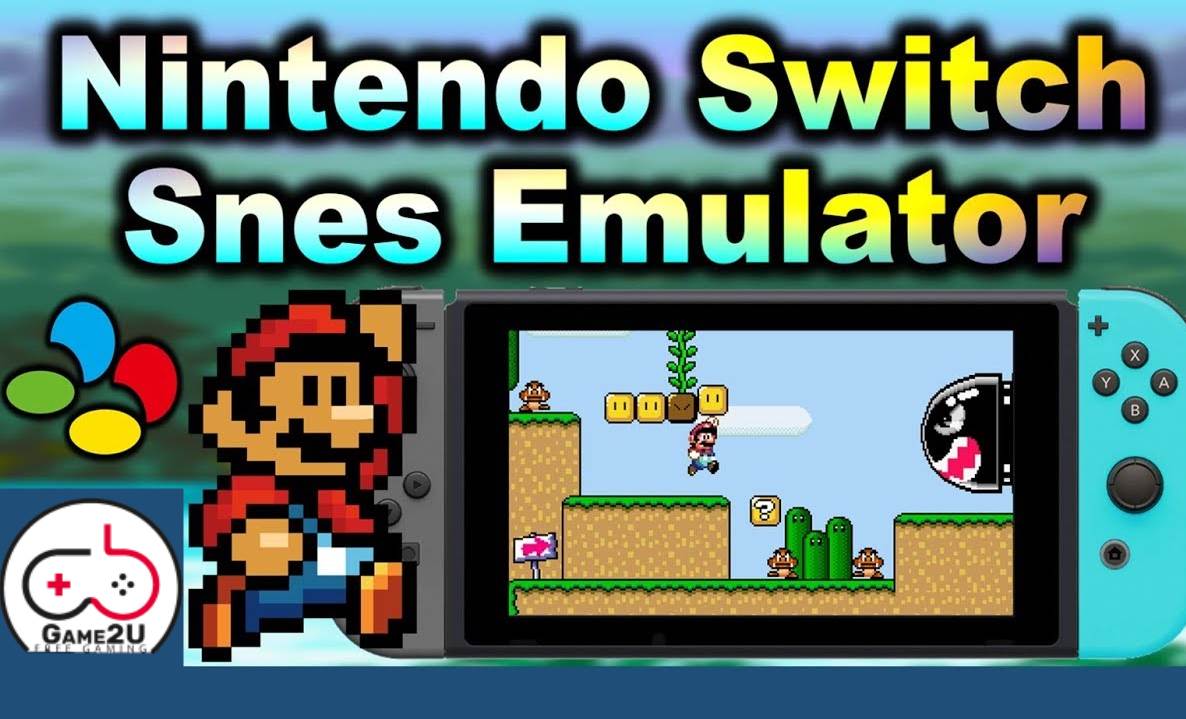 Best SNES Emulator for Windows, Android, iOS and Mac

Here we have listed out some of the best SNES emulators that you can't miss installing.
1. Snes Mini
There is a perfectly legal way in which you can enjoy SNES games without actually having to own a vintage SNES, that is Nintendo's own SNES Classic edition. Nintendo didn't put all of their stuff in the SNES Classic Edition. Instead of doing this, they turned to the platform that more or less every computer uses: LINUX on an ARM processor, which are also found in smartphones check out Snes Mini.
2. Higan
Higan is the product of one of the big players of the emulator market, but the current version of it can run on several different systems, but it all started with SNES. If you are looking for the best and most accurate experience that is possible to get then Higan is the way to go for you.
3. Snes9x
Snes9x is an age-old emulator which traces its roots being one of the oldest emulators for Snes9x. Although, it is not so accurate an emulator as you would expect, it has got quite a few plus points. It's very light on system requirements and there are a lot of forks available for Android, jailbroken IOS, PSP and more.
4. Zsnes  
Zsnes development started way back in 1997, while it became popular it is one of the least accurate emulators to use. It was very widely used to check out some Snes ROM hacks and ROM hacking tools. Another box that it checks is that it requires stunningly low requirements, it can run even on old Windows ME Hewitt.
5. No$sns
The No$ series of emulators lack quite a bit of accuracy but, there are a few reasons for which you should check it out. No$sns, the Snes version, has some features that aren't available on other emulators. Entertainment Bike, Barcode Battler are all compatible with.
6. RetroArch
It is a great Snes emulator that also comes with cross-platform support. It allows its users to enjoy Snes games on a variety of different platforms. RetroArch has a very user-friendly interface which allows the users to play a wide range of classic games.
7. BizHawk
This emulator has been specially designed around the production of Tool-Assisted Speedruns(TAS) and also it works very well for casual gaming if you are looking for that.
8. OpenEmu
If you are a Mac user and in search of a multi-system emulator that will work perfectly on your computer then it will be the most suitable pick. Development of OpenEMU started back in 2007. The emulator has a lot of similarities with RetroArch.
9. Nestopia UE
It is a very high accuracy NES emulator. It is capable of playing most of NES games without any trouble and moreover, it includes features like texture scaling and netplay.
List of 15 Free Snes Emulators
These are 15 free Snes emulators you can find on the web. Most of them function well and we recommend you to try the one which will fulfill your need. Do check them out.
Snes Mini
Higan
Snes9x
Zsnes
No$sns
RetroArch
BizHawk
OpenEmu
Nestopia UE
John Snes
SuperRetro16
2P NES Emulator
emu
Multi Emu
Bsnes
Final Words
So, these are the best Snes emulators that you can download. We have explained the pros and cons of each emulator. You just need to choose among this and which suit you the best.
All these emulators are tested and all works fine so you need not worry about that. Let us know which one you have downloaded in the comments below.
Cheers!