We all can agree that movies and films are a great source of entertainment. No matter what the genre is, you will always have fun when you watch a good movie with friends and family. Inevitably there will be a time when you would also want to make a movie of your own. In this article, we'll tell you how to get iMovie for PC!
iMovie is a great tool for those who want to venture out and explore their interests. You can make a range of movies and trailers with the help of one app. Primarily developed for Apple users, iMovie is not easily available for PCs. But since we've got your back, you can make iMovie for PC happen in a few minutes. Let's go!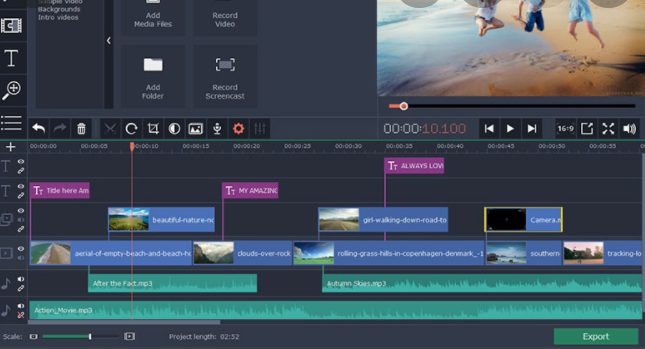 What is iMovie?
Developed by Apple, iMovie is a video editing app that makes editing a super simple process. You can finally relax and be able to easily play around with your pictures and videos until you get the result that you had in mind. iMovie was an inbuilt app since its inception; you could find it on any Apple device. The first-ever iMovie was released in an iMac DV back in 1999.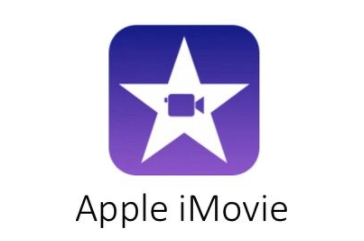 Users can get HD-quality videos with the help of iMovie editing. You can also add great effects and soundtracks with the help of a single tap. iMovie has a wide collection of music and writings for you to have the perfect fit for your aesthetic. In addition to soundtracks and video transitions, you can also crop or rotate your frame, regardless of it is a picture or a video.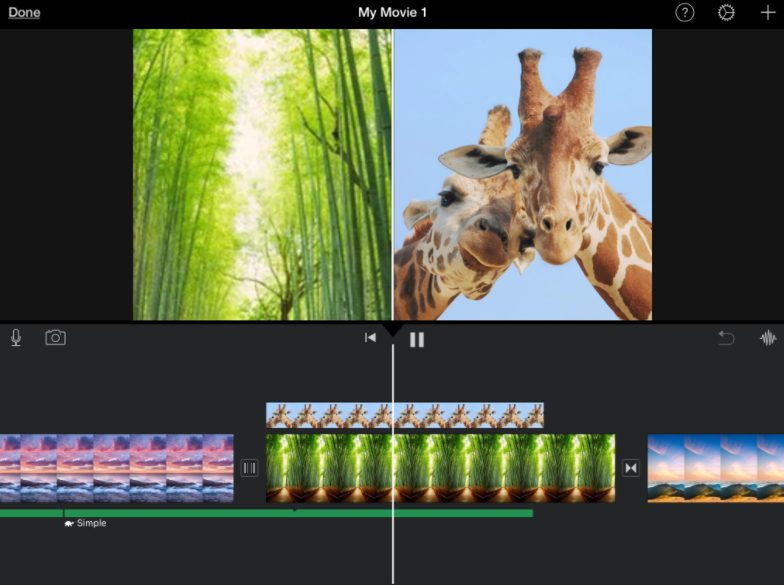 Can You Get iMovie for PC?
The simple answer is no. iMovie was designed while keeping only iOS and Apple products in mind. So it won't be possible to have iMovie on your Windows PC. Fortunately, there are good iMovie alternatives that can realize your dream of iMovie for PC. The main thing to keep in mind while downloading an iMovie alternative is that you need to take in your PC's capacity and be sure about what you're looking for. Don't download an iMovie alternative that doesn't provide what you need and takes up too much space on your laptop.
Best iMovie Alternatives For PC 2021 
Here's a list of the best alternatives of iMovie for windows that work the same as iMovie. You can try every name mentioned in the list and stick with the one that satisfies your needs.
OpenShot is a great video-editing software that is free of cost for all users. It is a cross-platform that works well as an iMovie for PC. You can do all the things here without having to spend any money from your pocket. Animation effects, watermarking, title variety, with OpenShot you've got it all covered. You can play around with the lighting of the videos and pictures to suit the mood and aesthetic of the video. OpenShot also has an easy-to-use drag and drop option that makes it very beginner-friendly.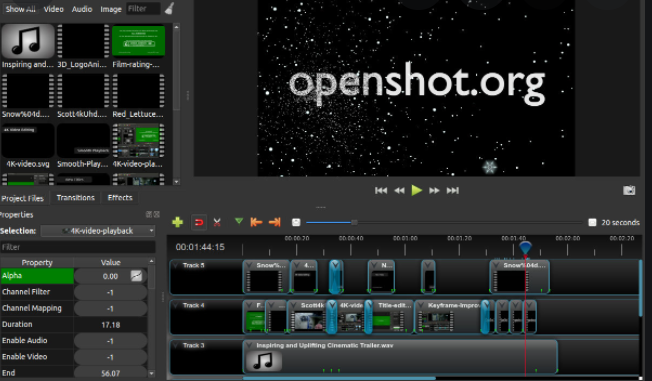 If you're looking for iMovie for PC then VSDC Video Editor should make it to the list of options you should consider. The interface of the software is super simple and you'll be able to find your way into the software in no time. With the non-linear editing option, you can place your videos and pictures wherever you like without getting confused about the strict timeline of the video. You can find numerous items in VSDC Video Editor such as video filters, visual effects, audio effects, color correction, transitions, titles, the list goes on and on.
The best part is that VSDC Video Editor is completely free, which means all your cinematic creations can come to life without you having to cut back on spending. If you want to go the extra mile (footage, in this case) you can buy the Pro version of VSDC Video Editor and you can get access to premium features that are not available on the free version.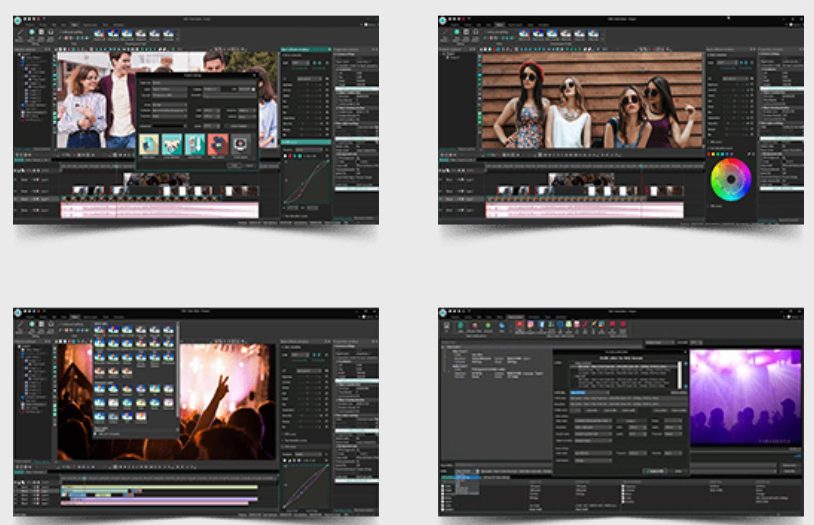 If you're trying to go pro and want to find an alternative for iMovie for PC then we have just the right software suggestion for you! DaVinci Resolve is a great video-editing software for editors who want to broaden their horizons and be able to try new tools and effects. Users will be able to work with tools and methods that are not available in iMovie. Professionals use DaVinci Resolve to edit their stuff.
DaVinci Resolve is strong enough to combine multiple features such as color correction, graphics, video editing, and audio post-production into a single interface that you can manage. A huge library of special effects, transitions, and titles is waiting for you in DaVinci Resolve software. Not only can you edit your video with ease, but you can also upload your video to any social media platform directly from the software itself.

By the time you reach this paragraph, we're sure that you've been introduced to a lot of iMovie for PC alternatives. Take your time and go over them carefully. Select the iMovie for PC alternative that works out best for you rather than taking a popular software. Because in the end, it will be you who will be editing your videos and you'd like to see the vision you had in your head materialize. Have a great video-editing session ahead!