Nowadays, people are more into indoor digital games instead of going out.  It would be a very good experience in playing a PlayStation game through the emulator on any of the Os platforms even it would be much greater experience if you play the following games on PPSSPP. So, let us try some of the Best PPSSPP Games.
What Is PPSSPP Game?
For those who don't know about it, PPSSPP is an acronym for "PlayStation Portable Simulator Suitable for Playing Portable" where technically called as Video game console emulator, is a free open source PSP emulator for windows, Mac Os, Linux, iOs, android, blackberry 10 and Symbian. Now, Let's take a look at the list.
10 Best PPSSPP Games You Should Try
Now, Let's take a look at the list of 10 best PPSSPP games which can make your day. Excited? Let's scroll it down.
God of WAR– Ghost of Sparta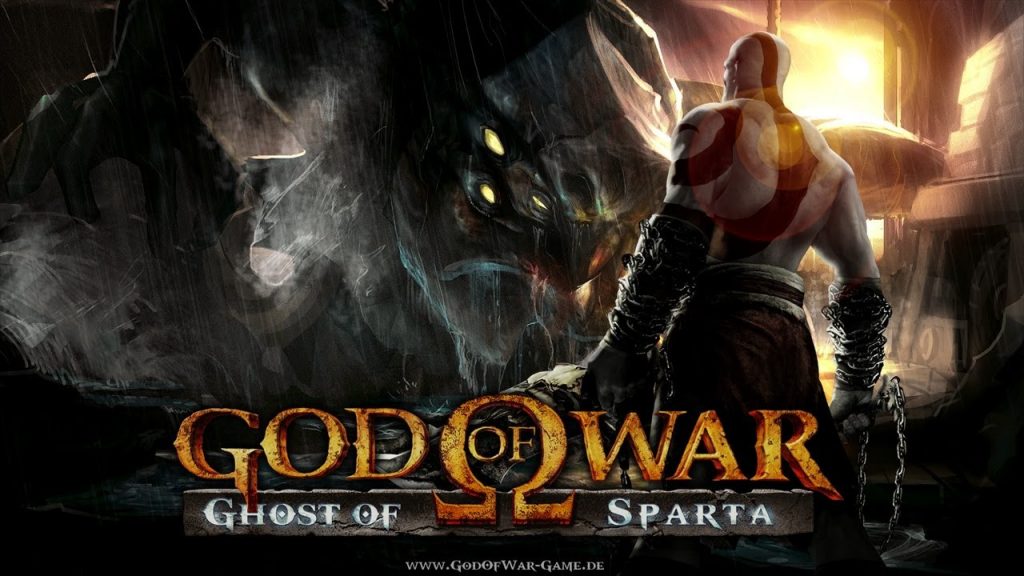 God of War – Ghost of Sparta developed by Ready at Dawn and Santa Monica Studio and published by Sony Computer Entertainment it's an action-adventure video game, it's a third-person video game where a ghost of Sparta is set in ancient Greece. The third person controls protagonist Kratos in rescuing his brother. Now the combat starts and the player uses weapons Blades of Athena as his main weapon.
So as it's a combat game full of attacks and player always tries to defeat the enemies. It's a power pack with equipped with fully interested combats, actions and trill which makes it interesting in playing.
Two editions among the editions of the god of war ghost of Sparta is the best one.
Gun Showdown
GUN Showdown is the PSP version of the gun. It was released in 2006 and was developed but Rebellion. With best sound quality and graphics. The game is in the wild west where the third person tries to carry Colton outside, as it is third person mode but switches to the first person when you use the quick drew.
It Includes a wide variety of weapons where they can be used like revolver, shotgun, rifle. You can travel around the city on horseback so the things get faster .it runs smoothly without any settings required as the other games require but if needed faster can be made using frame skipping. Those who have interest in gun shooting games can have this a trial.
Metal Gear Solid Portable Ops Plus
Metal Gear Solid Ops Plus abbreviated as MPO+, it has two editions released in Japan with infinite mission mode with multiplayer squad capacity of 200 soldiers fighting online using captured soldiers.
This game multi-game mode infinite missions focus on adding games modes, play machines and characters, where the player must go through chosen maps randomly in search for the advance point in the level with a surround indicator in helping them, as it mentions the surround it shows both enemies and advance point in the level.so it made difficult in adding a surround indicator.
Tomb Raider Legend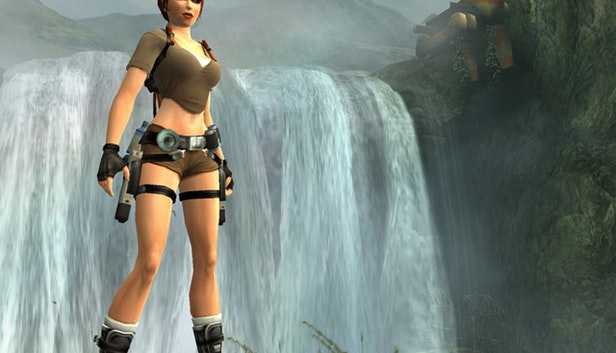 Tomb raider legend is the adventurous and action it comes with a grand style and bit of difficulty in play if without a walkthrough, so you are required to read on the official website that how to defeat some bosses. Lara is the third person control In this game you've to play as Lara, travel across the world in search of a legendary artefact.
For the first time developed by crystal dynamics as Tomb Raider, you can also search for tomb raider anniversary on imparadise. The graphics of this game isn't bad either as there are lots of action sequence included in it. You don't require any special settings as it is a smoothly running programme. Tomb Raider Legend the best action adventurous game.
Grand Theft Auto- Vice city stories
This is probably one of the Best PPSSPP Games !!
A well-known game that every game player knows and its a childhood game of every person best known for its animation and graphics with very good tasks and stories it started with vice city and continued to release vice city 2, 3 and 5 versions with increase in its popularity day by day and every generation children will play once in their childhood.
It's a very well popularised game franchises of Rockstar Games.
The animation is fully loaded with heavy weapons, so you can prefer anyone by using the cheats.
It has the very good option of customization of the appearance of the player and even you have the choice of choosing the prefer car from its well-animated cars and goods carriers.
Godfather- Mob Wars
Godfather is another popular PSP games for android smartphone filled with captivating shooting sequence. Will stunning graphics well-formed animation action game. The Godfather immerses you in the dangerous world of the Mafia, it features are almost resembles GTA Vice city but you don't need to have a control on the car while driving it requires a multi-screen touch because at some parts of the game you need to touch over the PPSSPP emulator buttons to activate those.
The best thing about godfather is that it doesn't require any special tinkering or settings, just download the game, extract the zip, and play it using PPSSPP emulator for android. A very good warrior experience can be achieved from Godfather-Mob Wars.
Daxter
The game with two characters Daxter and Jak, Dater searches Jak in this game where Jak have been impersonated in some event and the game plays over the search by Daxter. It was developed by Ready at Dawn. As of June 11, 2008, the game has sold 2.3 million copies and even received critics.
Assasin's creed bloodlines
Game published by Ubisoft, released on November 17, 2009, in North America, it's a very good action adventures game for PPSSP with released versions of Assassins Creed 2 and Assassins Creed 2: Discovery. It's a stealth game set in an open world environment.
Lord of Arcana
Lord of Arcana not that famous in games but even it had its pros was released in Japan for PlayStation portable it's an action game and allows 4 players to fought against monsters and demons. It takes place in the world called Horodyn, named after the lands first king. It's a place for monsters and beasts, where they are fought by warriors as layers who seek Acrana.
To Right- Reckoning
Dead to right game is filled with action-packed sequence and awesome graphics. The story is quite captivating, its a third person action games were you've to control Jack slate after an informant has been kidnapped in a high-profile investigation of an untouchable crime lord, jack and his partner shadow (dog) return to explore the corrupt underworld.
Top 10 Best PPSSPP Games
So here, let's take a glimpse of the 10 Best PPSSPP games I have shared above
God of war- ghost of sparta
Gun Showdown
Metal gear solid portable ops plus
Tomb Raider legend
Grand theft auto- vica city stories
Godfather- mob wars
Daxter
Assasin's creed bloodlines
Lord of Arcana
To right- reckoning
The above game's order may convince some but not all its jest depends on the things that every person like so it's just order of once it can't be always true this may change in others views.