Talking about the iCloud activation lock, it is a very important feature of the iPhone. It provides complete security to the device when it gets lost or someone steals our iPhone or iPad. It's an amazing feature of the iPhone or iPad as it helps users to find their device. It serves as a safeguard for iPhone. It helps users to restrict the informant or data present in the iPhone.
No one can even view the content of the iPhone or other sorts of data. It will automatically lock the device and enable the thief to access the iPhone or iPad. More often when hackers attempt to bypass the iCloud activation lock data present on the device vanishes.
But there is a situation when you get a second-hand phone without unlocking iCloud. This is where some methods to bypass the iCloud lock come into play. In this article today, I will be telling you about some tools that will help you in bypassing this issue. Let's start:
4 Different Methods to Bypass iCloud Activation Lock
Guys I am going to list out 4 different methods to bypass the iCloud activation lock. You can choose one according to your convenience.
1. Using IMEI Doctor Service
iCloud Activation lock can be easily bypassed using a service that is developed for this task only. IMEI Doctor is one such tool that can be used to Bypass iCloud lock. Here are the steps:
Go IMEI Doctor and fill your IMEI no. along with the iPhone model no. You can find your IMEI no. on the back of your phone or printed on a sim tray depending upon the model no.
Now click on Remove Activation Lock blue button to proceed further.
You will be directed to the checkout page. Cross-check all the details on this page and click on the debit/credit payment.
Enter your payment details
After all the details have been filled in, you will receive confirmation from the IMEI doctor if bypassing activation is possible for your device. If possible you will receive a payment request from the site. This will cost you around $40.
You will have to wait for 5-7 days for the process.
2. Bypassing iCloud Activation Using DNS
Another method to Bypass Activation Lock is via DNS. It is a lengthier one but not difficult to perform. Here are steps to do it:
While Setting up the device, select the country and click on the 'i' button given on the screen.
Choose more Wi-Fi settings with your SIM card inserted into the device.
Click on the 'i' button again. And Enter the IP address in the given DNS section. Here is the list of the IP addresses. choose one for you.
North America: 104.154.51.7
Asia: 104.155.220.58
Europe: 104.155.28.90
South America: 35.199.88.219
Other: 78.100.17.604.
4. Now select the back option from the top left corner of your screen and select the W-fi network from the available options.
5. After you have connected your Wi-fi click the "Back button" given on the display.
6. The next screen you will see is of iCloud Bypass. you are good to go now.
3. Requesting Apple Support For Bypassing Activation Unlock
You can also request Apple support to resolve your issue if you have a legit case. You will require some documents for that. These documents include an original billing receipt with the date and time mentioned as Proof of purchase, another thing you need is documentation to prove your ownership of the device.
Since it is quite easy to fake this information, so chances are very rare that Apple support will get you out of it. Anyhow, you can try this one.
4. Using Screen Using CheckM8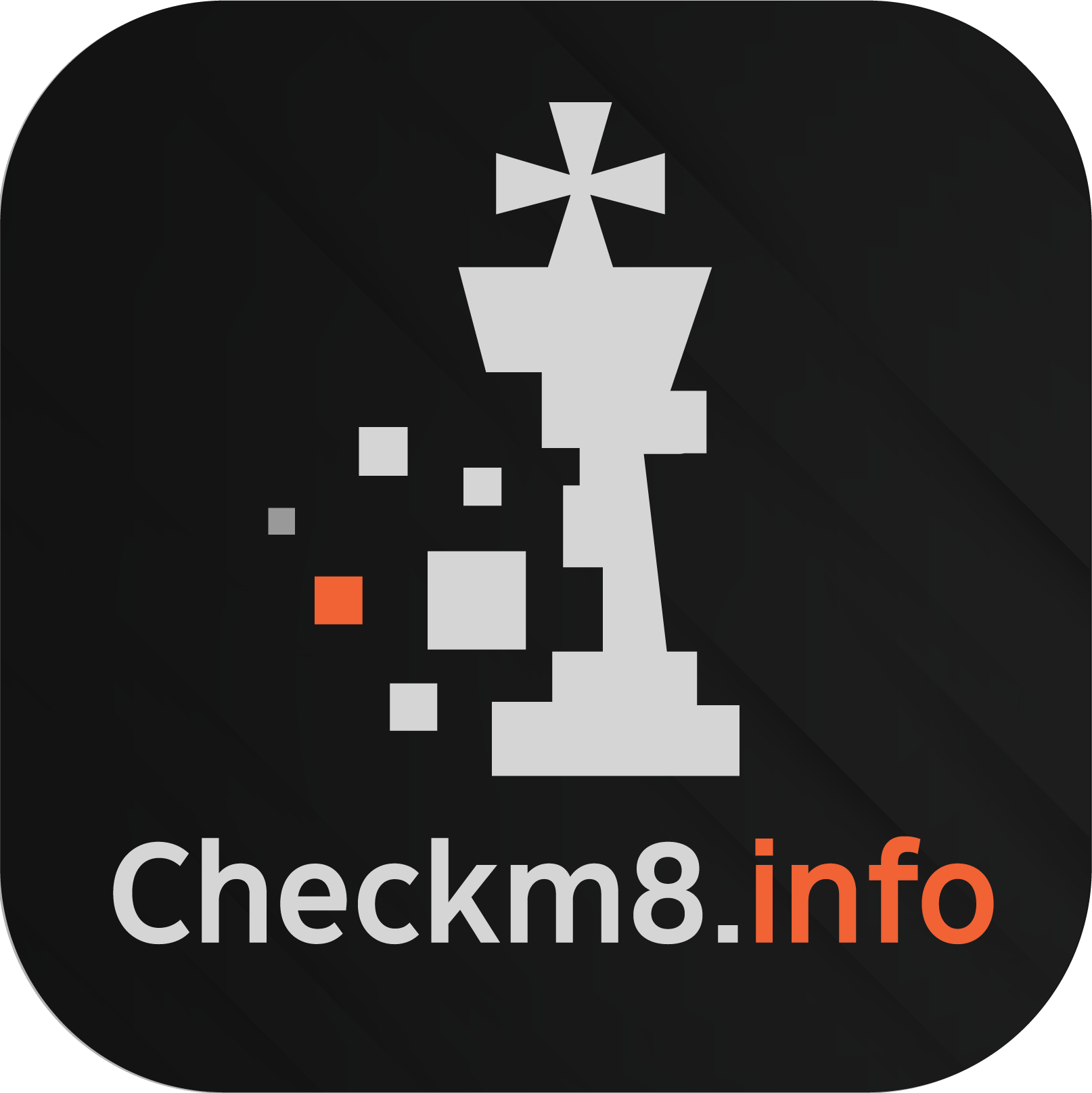 Checkm8 is a tool for bypassing the iCloud Activation lock screen. This tool can be of great help if you are still stuck at bypassing the activation lock.
First of all download checkm8 software and after installation and connect your Apple device to the system.
Wait for the verification from the software if your device is supported
Order your service from the given options.
Conclusion
So guys this was all about bypassing the iCloud activation lock. The above-given methods work with most Apple devices. You can try any one of them. Just check if your device supports the respective tool. The steps are also so simple to follow. In case you got any doubts regarding the same, do tell me in the comments section. I will surely help you.